What a wild ride and learning experience!
Behind the scenes for Money Matters for Today's Woman and our social media lives.
We had our first Money Matters for Today's Woman event!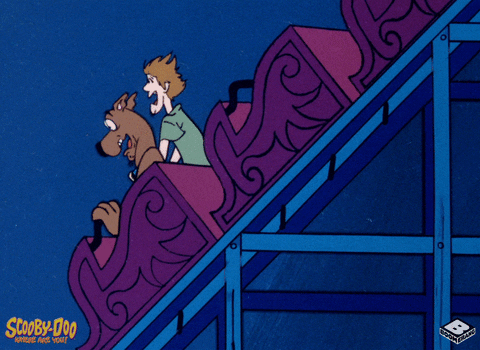 There are a lot of things in life where the first time is a great learning experience! This was no different.
Did it go perfectly? No. Did I start a list of the things to do better next time? Yes.
In my younger years, I would have mentally/emotionally beaten myself up for not thinking of "all the things," but as an adult I know that's just part of life. Sometimes just doing it is how to get better at something.
Experience really is the best teacher.
I'm also pretty proud of us for getting Money Matters and our social media LIVEs planned out and put together. Going live on Facebook (LinkedIn and YouTube) is intimidating to say the least! And yes, it's DeeDee that is moving WAY past her comfort zone to go live. She actually hates being on camera. She's also trusting me to have everything put together so that she can focus on what message she wants to convey.
I have to say, I really do love using the creative part of my brain even when so much planning is involved in doing these events. Want to join us for the March Money Matters? Money Matters for Today's Woman Tickets
What Information Would You Like for Us to Cover?
Neither of us wants to reinvent the wheel, but we do want to present fresh, educational, and needed topics to a wide audience. So, to that end, I want to "crowdsource" some topics that you would be interested in hearing about.
If you have 3, then tell us your 3 things about the financial world that you would like to hear about. Neither of us wants to talk about things that aren't relevant to you, today.
If you need a brain jogger, go look at our resources or blogs on our website. They're bound to spark an idea (just be sure to write it down when you think of it! 😀).
Here's that link to tell us what YOU want to hear about. https://form.jotform.com/223327510068147
Thank you for your help!
Until next time,