Make Plans NOW to Celebrate, Help, and Contribute to Earth Day 2023
This year's theme:
Invest in Our Planet 🌎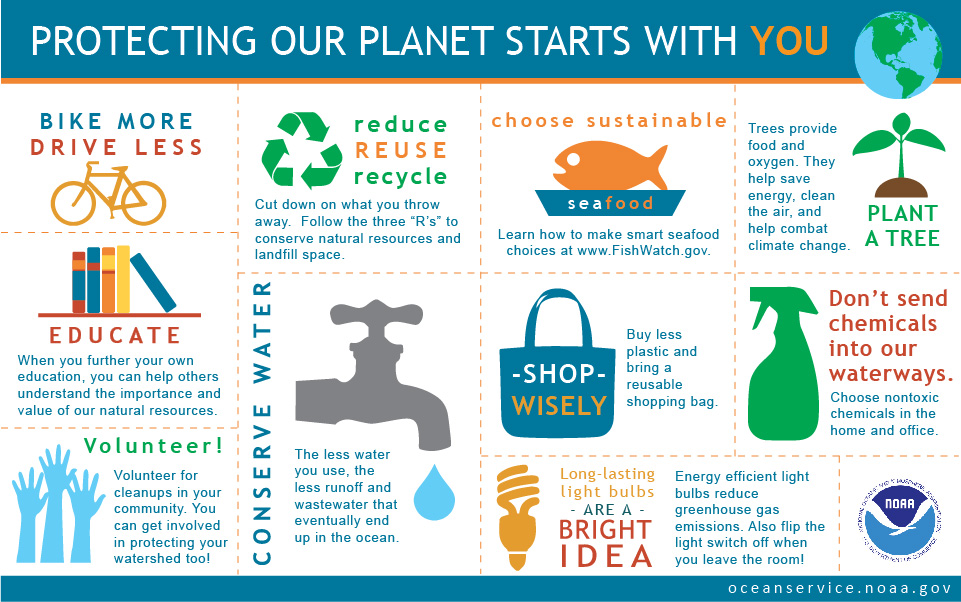 WHO:
You, Me, everyone who breathes, eats, or lives on planet Earth
---
WHEN
:
April 22nd Every Year!
---
WHAT:
Earth Day, created in 1970 when there was NO
EPA, NO Clean Air Act, NO Clean Water Act. There were NO legal or regulatory mechanisms to protect our environment. In spring 1970, Senator Gaylord Nelson created Earth Day as a way to force this issue onto the national agenda. Twenty million Americans demonstrated in different U.S. cities, and it worked! You can read an article written by Sen Gaylord here:
Earth Day '70: What It Meant | About EPA
http://bit.ly/3yjLOIR
---
WHAT
we can do today (and every day):
---
WHERE:
Where you are! There are worldwide opportunities to participate in large and small events. You can go to
www.earthday.org
to find one near you. Can't participate with others? No problem, there are things you can do inside and outside of your home to help! Look on the Earth Day website and in their ToolKit above for ideas!
---


WHY:
Because we want to
continue to breathe, eat, and live on planet Earth.