For 2023, we at Alphemita set some intentions to benefit our mental and physical health.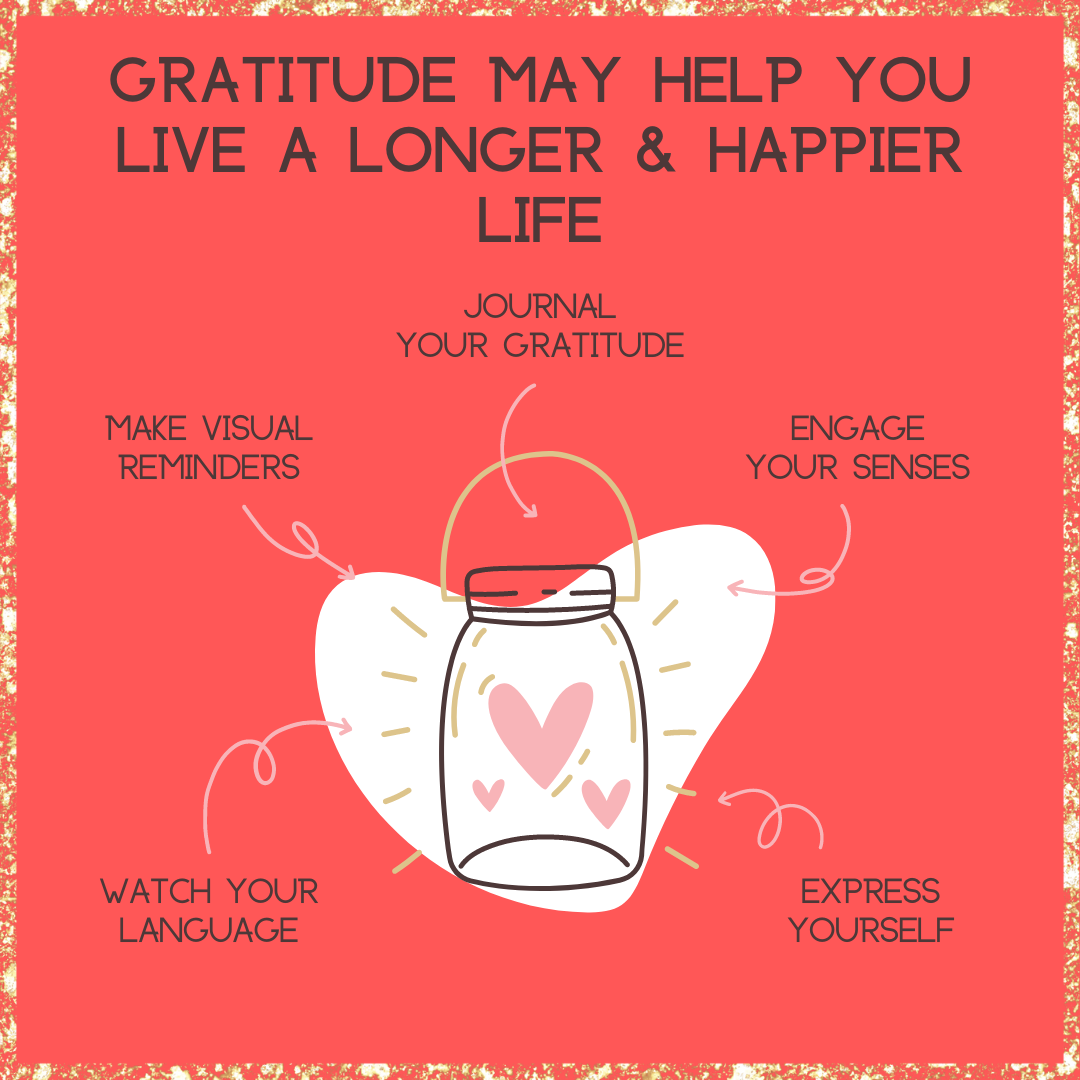 Rhonda started a Gratitude Journal. Each day, she thinks of things to be grateful for that day.
It can be small things, like warm dogs that love to snuggle when it's cold outside (Boomer, her precious beagle was snuggled in her recliner beside her as she wrote this!).
Or big things, like a job where she feels valued and appreciated.
Then, the next morning she will look back to see if s he kept her attitude of gratitude all day the day before.
DeeDee, on the other hand, wrote out a paragraph of what she is grateful for along with her 2023 intention of growing her business and getting healthier. She reads it out loud to herself each morning before she logs in to her computer. She believes this refocuses her energy while openly being grateful for the good in her life.
Both of us believe in the power of our thoughts.
Some days are better than others, and it seems the days I fail the worst are the ones where I had technical issues with work. -Rhonda
My hardest days are when my emotions are too strong for me to ignore and even though I want to be grateful and life to run smoothly, life is messy. I am still grateful but I am human. -DeeDee
Both of us do feel better in general about our lives and how we are living it, so Rhonda thought she would look to see what else she might do to increase everyone's chances of focusing on being grateful all day long.
She found this American Heart Association list of how Gratitude is Good Medicine.
They list gratitude can cause you to have:
Better Mood

Better Sleep

Lower Blood Pressure

Improved Immune Function
They even recommend how to start a gratitude habit
Pair it up
Do your gratitude right after something else you do every day, like brushing your teeth or eating lunch. his makes the habit stick
.

Jot it down
Grab some paper or a notebook you already have, nothing fancy. Then, just write down anything you feel grateful for.



Soak it in
Savor those grateful feelings and feel good about yourself. If you enjoy your new habit, you're more likely to stick with it!
Here are some other benefits that we found (in research or have experienced)
Improved self-esteem

Improved energy and health- I am better able to keep my commitment to exercise more

It makes us happier and more optimistic.

More resilient and deal with adversity better

Are more generous and forgiving

Keeps you in the present moment

Be happier and notice the present moment more

Lowers stress, anxiety and critical thoughts about myself and others
So, really there is NO downside to focusing on being more grateful in our daily lives.
It doesn't have to be written, although it is said that we are twice as likely to accomplish our goals that are written down.
Another resource for those of you looking, there is a man called "That Gratitude Guy". He is a professional public speaker who has been featured in Forbes who speaks on the benefits of gratitude. It's what got him out of some pretty dark places. He has created a Gratitude Journal that is amazing. DeeDee used it for 2022 and said it was extremely helpful for her to analyze the world around her but at the same time be grateful.
If you'd like to check it out, here is a link.
We would love to hear some of the things you are grateful for as you begin (or continue) your journey through life with gratitude.